We power expansion for disruptive, values-based businesses in the North American outdoor market
Our Services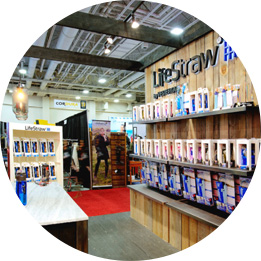 Sales
Through our established relationships with the most trusted names in the outdoor industry, we bring your product to niche markets all over North America. Whether online or in-store, we reach all potential markets through our network of regional representatives and e-commerce specialists.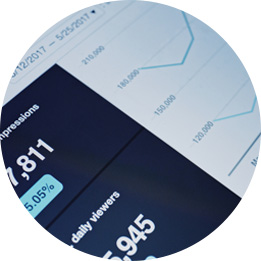 Marketing
Well informed and well connected: we bring your brand to the forefront of consumers' minds. Whether it's through influencers, digital marketing, old-school advertising, or designing targeted promotions, we employ multi-channel strategies that will not only reach consumers, but inspire them.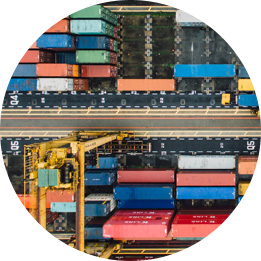 Fulfillment
We handle all aspects of fulfillment with the help of our warehouse team in Milwaukee, Wisconsin. Beyond picking and packing, our warehouse team are experts at kitting products, routing compliance, and seamlessly handling claims and returns.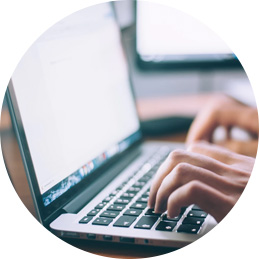 Support
We provide dedicated service and support for B2C and B2B customers. Our full-time, in-house Customer Support specialists handle everything from advising customers to warranty requests, plus everything in between.
Get in Touch
Get in touch if you have a question or are interested in distribution for your product. If you'd like to apply for a wholesale account, click 'Apply' below.
Contact Us
Apply